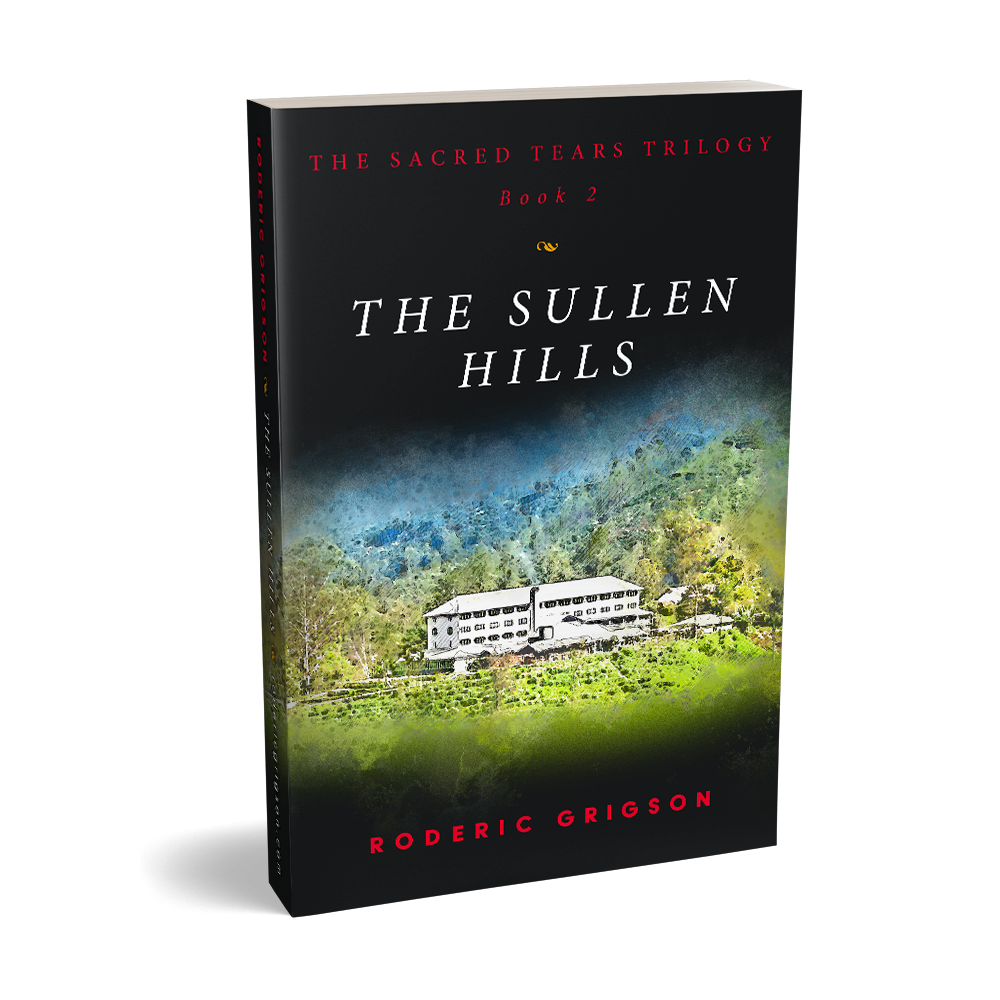 Sri Lanka: 1987
Civil War is threatening to tear the island nation apart!
One of David's intelligence operatives' stumbles across a plot by a group of tea estate workers to establish an independent state in the middle of the country. David, on active duty in the north, must convince his superiors that the threat in the hill country is real but then something goes terribly wrong…
Sri
 

Lanka: a country torn apart by a long and brutal civil war…

A bitter, angry mechanic sits in an old Ford Escort parked in the central bus terminal during evening rush hour, knowing he's about to die in the next few minutes. Devastated by what's happened to his young family in his home town, Nadesan doesn't want anyone living in the capital city to ever feel safe again. A local traffic policeman angrily raps on the car window, gesturing at him to move the vehicle.