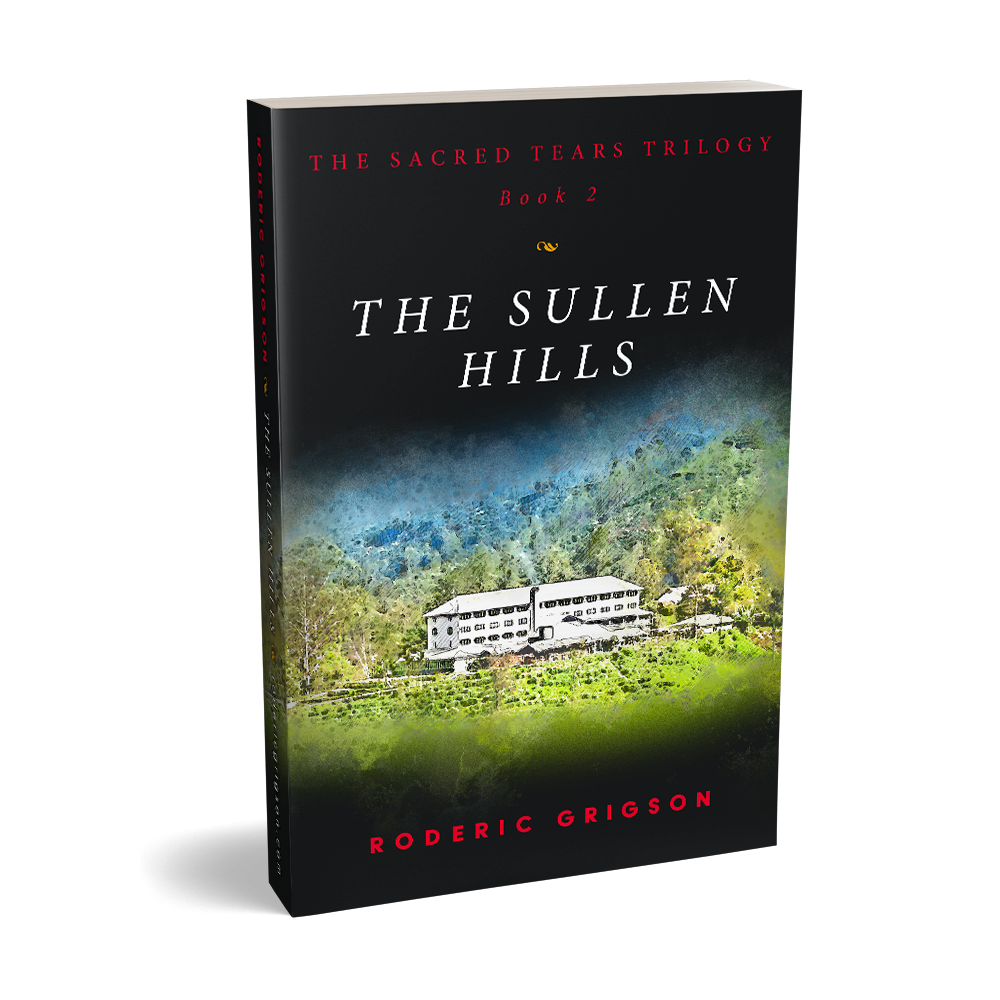 Sri Lanka: 1987
Civil War is threatening to tear the island nation apart!
One of David's intelligence operatives' stumbles across a plot by a group of tea estate workers to establish an independent state in the middle of the country. David, on active duty in the north, must convince his superiors that the threat in the hill country is real but then something goes terribly wrong…
Sri
 

Lanka: a country torn apart by a long and brutal civil war…

A bitter, angry mechanic sits in an old Ford Escort parked in the central bus terminal during evening rush hour, knowing he's about to die in the next few minutes. Devastated by what's happened to his young family in his home town, Nadesan doesn't want anyone living in the capital city to ever feel safe again. A local traffic policeman angrily raps on the car window, gesturing at him to move the vehicle.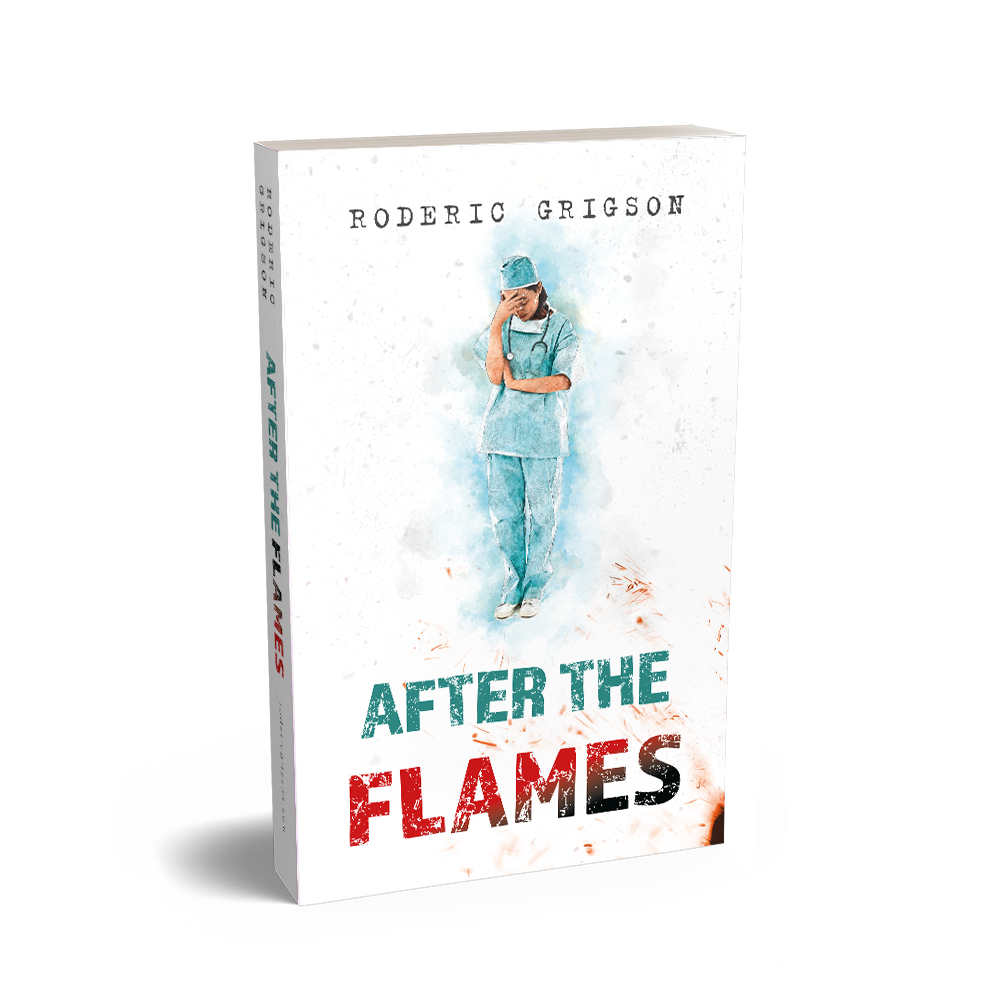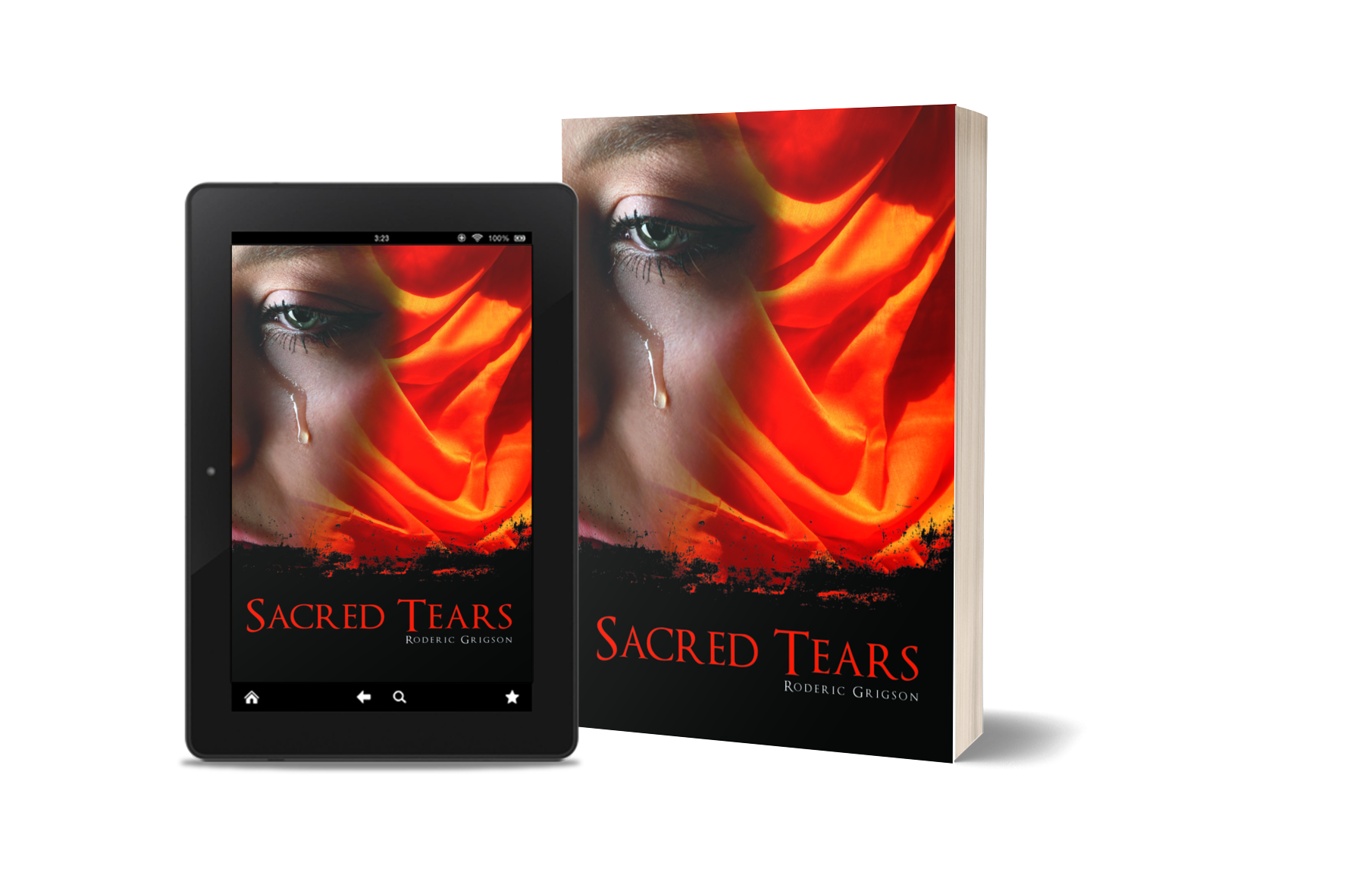 Sacred Tears, the first in a trilogy...
1982 and Sami is far from home, trapped in war-torn Beirut, a city under siege by the Israelis. All he wants is to go home to his family in Sri Lanka but in order to stay alive he must learn to kill. David, a captain in the Sri Lankan army, is sent to the steamy jungles in the north of the country as punishment for an indiscretion and is thrown into the brutal insurrection by militant separatist Tamil Tigers. As civil war erupts in Sri Lanka and tears this once peaceful nation apart, David's love, the beautiful Priyani makes a difficult choice and the paths of these two men cross on opposing sides of the struggle. They must plumb the depths of their courage and question their beliefs about right and wrong.
Sacred Tears, the first in a trilogy, is a powerful and evocative depiction of Sri Lanka's great beauty and recent tumultuous history. It will take you inside the story of this ancient nation and into the heart of a gripping human struggle.