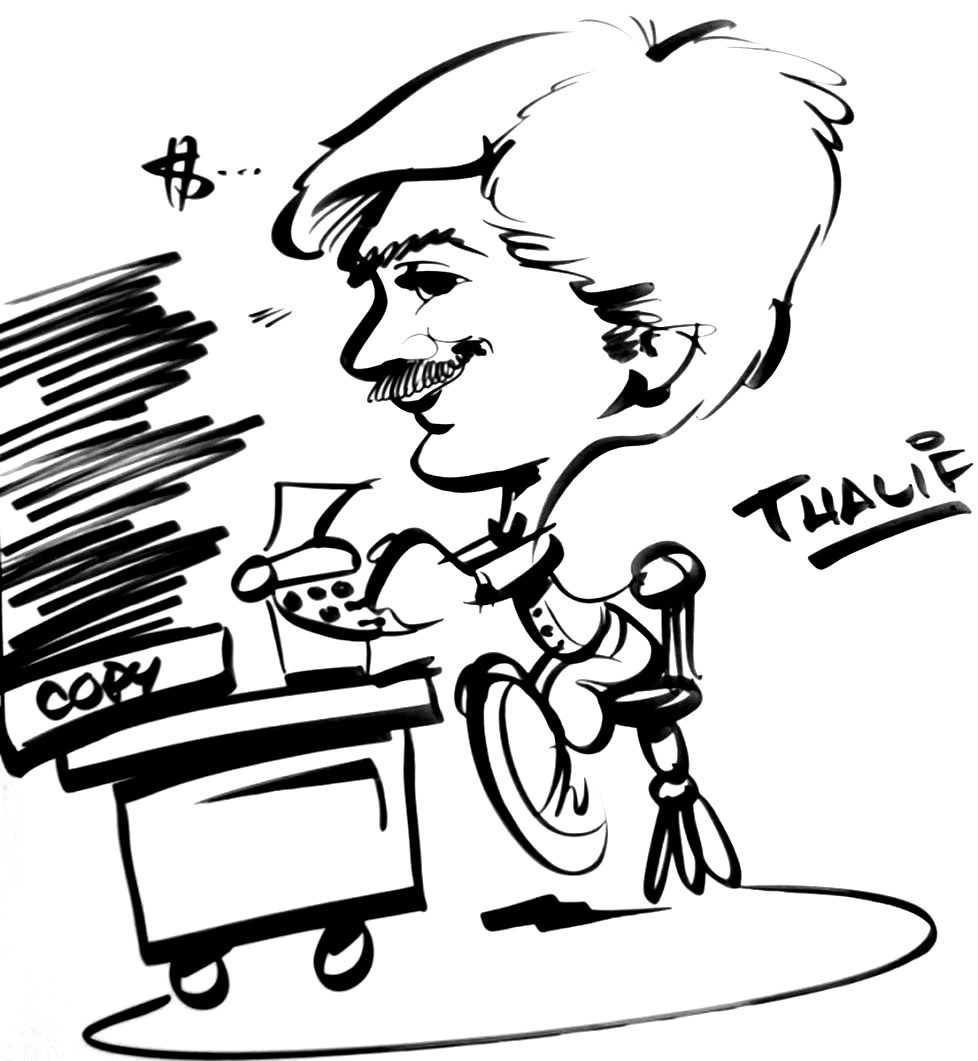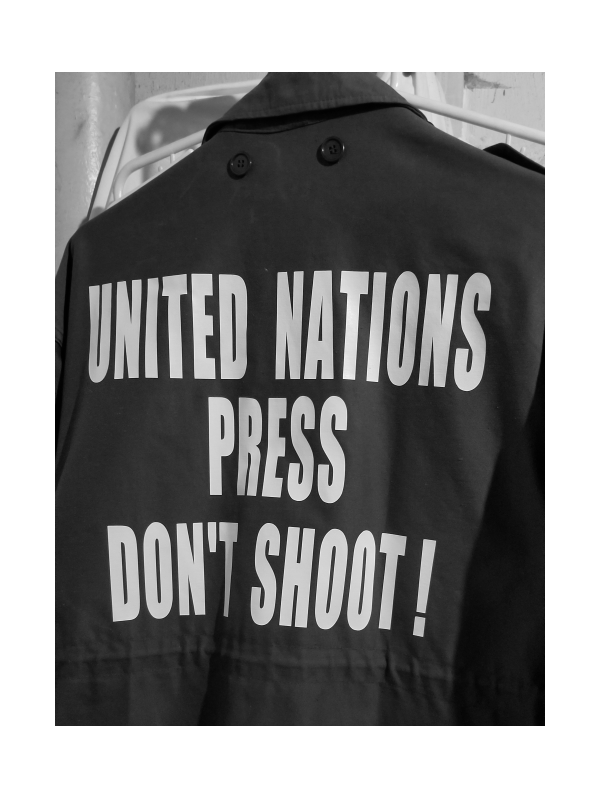 'No Comment!…
And Don't Quote Me On That.'
About The Book
The United Nations, whose primary mandate is international peace and security, enjoyed some of its lighter moments when the "glass house by the east river" was occasionally rattled with loud laughter.
Did Soviet leader Nikita Khrushchev bang his shoe on his desk to attract the General Assembly president's attention during the October 1960 session? And, as rumor would have it, was the bottom of his shoe full of visible holes?
When PLO leader Yasser Arafat slept in the UN secretary-general's office, in a make-shift bedroom, was it just a one-night sleepover? But legend has it, he never slept in the same bed two consecutive nights fearing assassination?
Mobutu Sese Seko, president of then Zaire, was singled out as one of "the world's most corrupt leaders". Asked at a press conference whether he was the second wealthiest political leader, a seemingly outraged Mobutu shouted back: "It's a lie. It's a lie," and then added with a straight face, "I am only the fourth richest."
Still, despite moments of levity, the UN has survived 75 years of existence even while conflicts and civil wars continue to rage, mostly in Asia, the Middle East and Africa.
And recorded in this book's pages is a motley collection of political anecdotes picked mostly from the corridors, committee rooms and the UN's watering hole, the delegate's lounge, by Thalif Deen who has devoted most of his professional life 'reporting from the United Nations'.
About The Author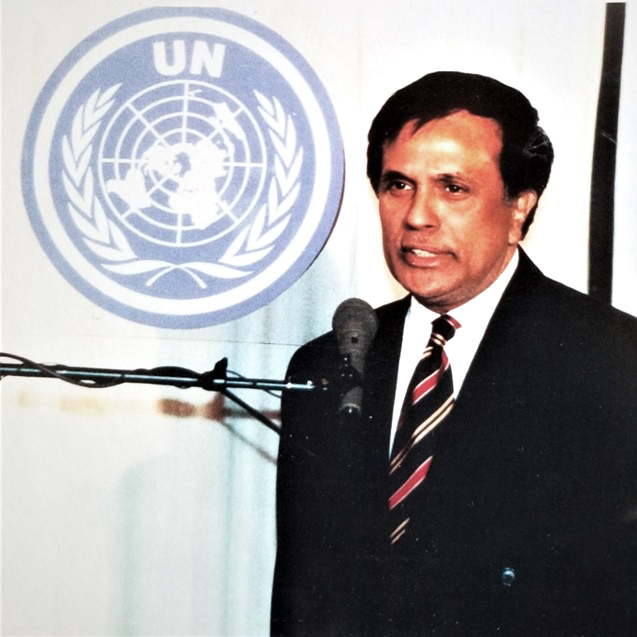 Thalif Deen, a former UN Bureau Chief and Regional Director at Inter Press Service (IPS) news agency, is a Fulbright scholar with a master's degree (MSc) in Journalism from Columbia University, New York. A former Deputy News Editor at the Ceylon Daily News and Senior Editorial Writer on the Hong Kong Standard, he once served as Information Officer at the UN Secretariat. He was twice a member of the Sri Lanka delegation to the General Assembly sessions. He has been cited for excellence in UN reporting at the UN Correspondents' Association (UNCA) annual awards presentation and shared the first prize, the prestigious gold medal, in two consecutive years: 2012 and 2013.
In his stint as a military analyst, he was Director, Foreign Military Markets at Defense Marketing Services; Senior Defense Analyst at Forecast International; and military editor Middle East/Africa at Jane's Information Group. He was also a longstanding columnist for the Sri Lanka Sunday Times, UN correspondent for Asiaweek, Hong Kong and Jane's Defense Weekly, London.
The book is available for purchase on Amazon and at Vijitha Yapa Bookshops in Colombo, Sri Lanka