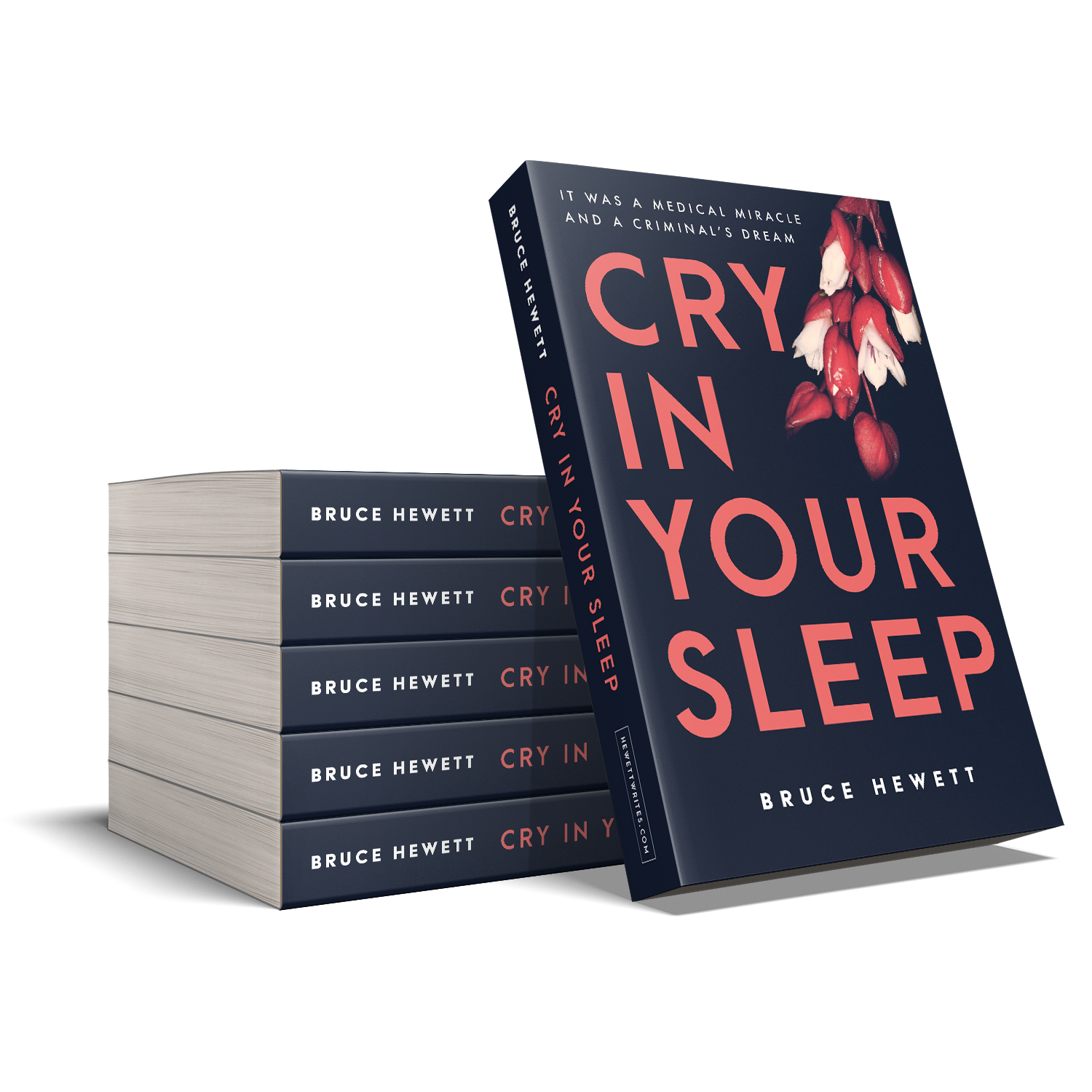 The legend goes in Fiji, that a princess escaping a marriage arranged by her Father, sought refuge underneath a tree, beside a remote mountain lake.
In her sadness, she cries in her sleep. Her tears become the beautiful red flowers of the Tagimoucia plant, the national floral emblem of Fiji, used by the villagers for medicinal purposes.
Adrian Nicholls is fiercely ambitious, a rising star in the global pharmaceutical industry who will do anything to succeed.
Jacob Bryant is a talented Australian pharmaceutical scientist who is a champion for pharmaceutical products' ethical development.
They are both in pursuit of developing a pain-relieving pharmaceutical product from Tagimoucia's beautiful red flowers.
Yet, the Conti brothers, operating in the underworld of Sydney, see this as an opportunity to expand their growing drug empire.
Will a growing relationship with gorgeous Fijian scientist Dr Mere Koroi, distract Jacob from achieving his aims?
How will the dangerous Conti brother's interest impact the development and legitimate use of medicine under development and put their lives in danger?
How will their paths cross in the picturesque, south Pacific islands of Fiji in their race for success?