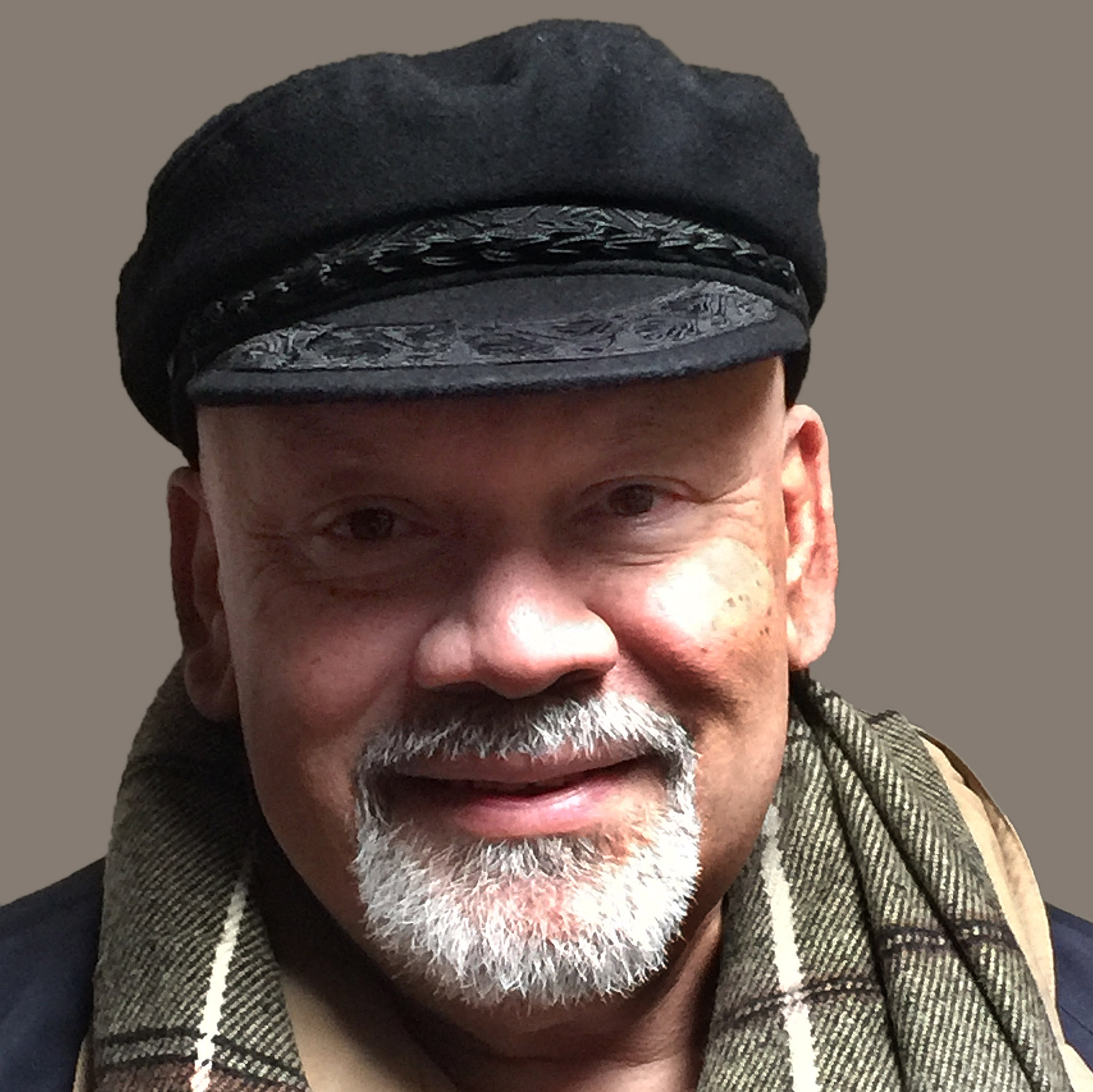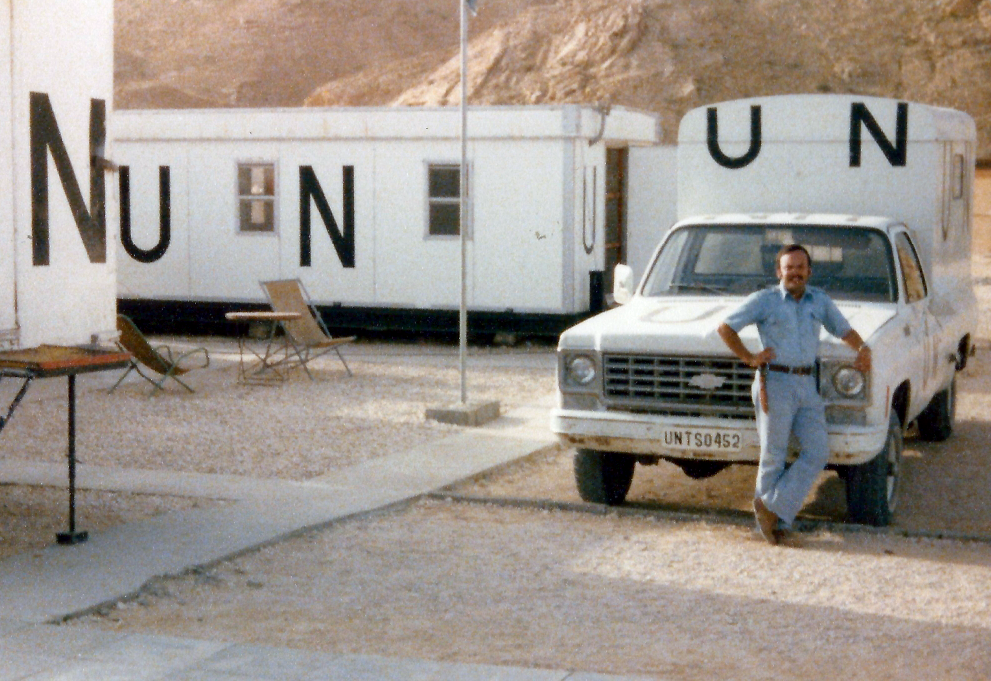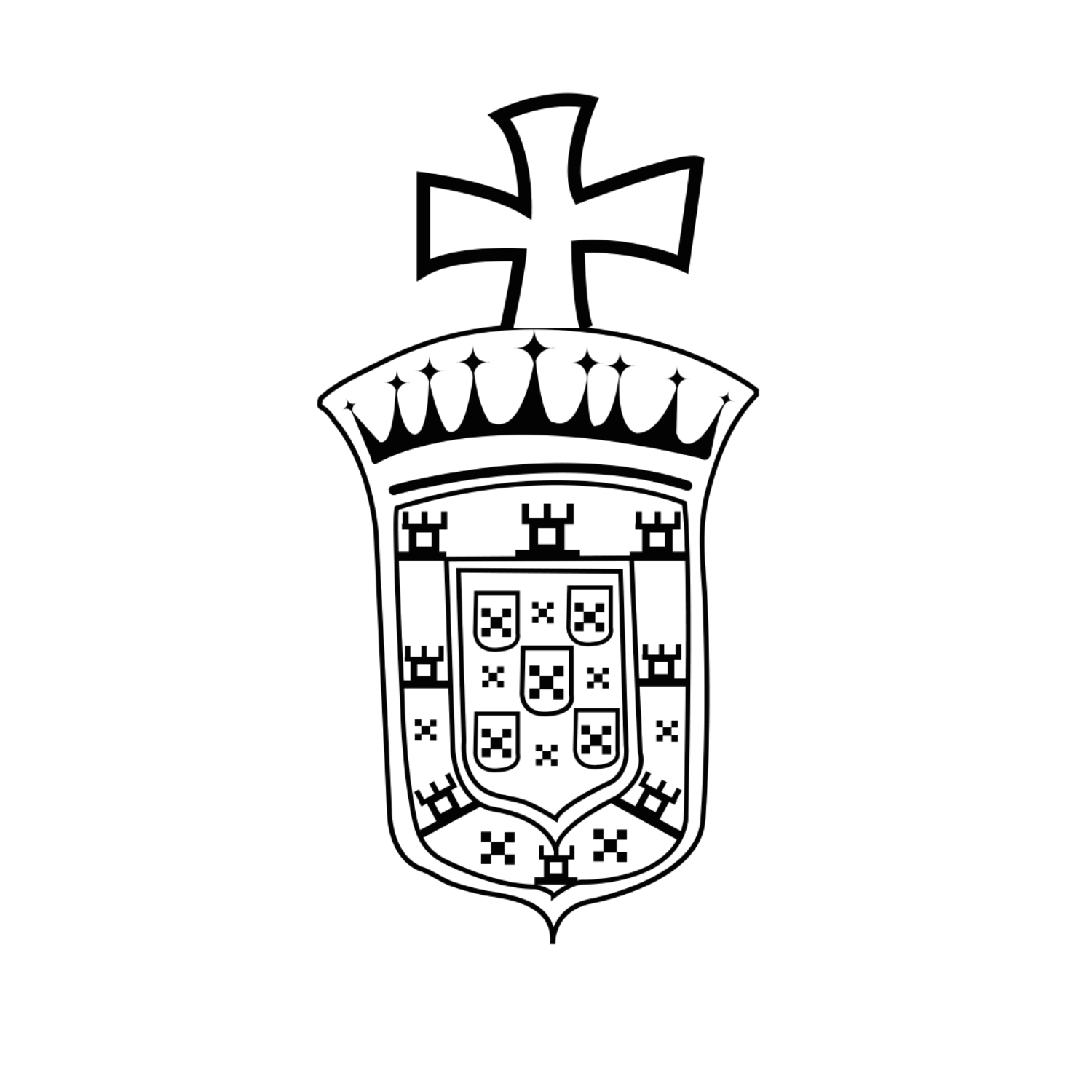 About Roderic.
Roderic Grigson was born in Colombo, Sri Lanka where he was educated and lived till he was twenty-one. Rod's family were Burghers, descendants of the Portuguese, Dutch and British colonials who ruled the island nation for 450 years.
With no prospects in the former British colony of Ceylon that had become a socialist state run by Sinhalese nationals, Rod left the country of his birth with a few dollars in his pocket and entered the United States on a tourist visa. He found work at the United Nations Headquarters in New York where he worked for the next twelve years.
After studying information technology at New York University, he volunteered and joined the United Nations Peacekeeping Forces in Egypt and Lebanon, serving on the Suez Canal during the signing of the Israel Egypt Peace Accord and in South Lebanon during the Lebanese Civil War.
After spending two years in the field, Rod came back to New York in 1980 and joined the UN Technological Innovations team. He spent the next six years helping develop and implementing office information systems in English, French, Spanish, Russian, Arabic and Chinese in UN global and regional offices around the world.
Rod migrated with his wife Mena to Australia in 1986 where, over time, he became a senior executive for a global IT company where he worked for almost 15 years. As the Head of Asia Pacific Channels and Marketing, Rod was responsible for overseeing a vast territory which included the fast developing markets of China, South Asia and India.
Rod retired from corporate life in 2013 and attended a 6-month creative writing course to develop his skills as a creative writer. His first book 'Sacred Tears' was released in early 2014. His second, 'After the Flames' in 2016 and his third, 'The Sullen Hills' in 2018.  He is currently working on his fourth book, 'The Governor's Secret' which he hopes to publish sometime in 2022.
Rod is now aspiring writers to develop and gain confidence in sharing their work by running both introductory and advanced Creative Writing courses at the Balla Balla Community Centre in the City of Casey. He also facilitates a long-standing writers group known as the Scribe Tribe with whom he worked to publish an anthology of short stories in Nov 2019, and again in 2021.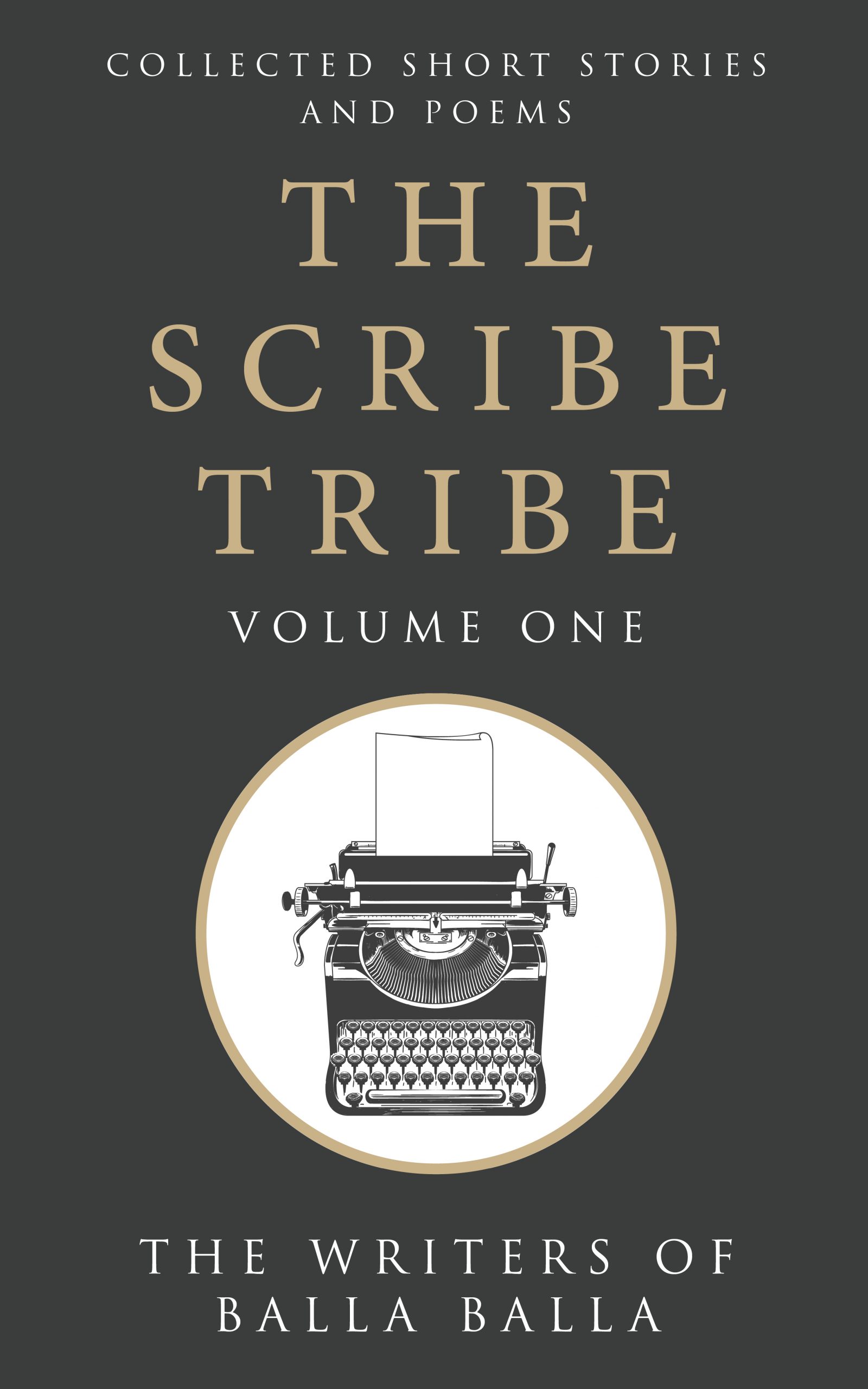 All of Rod's books are available for purchase on Amazon.