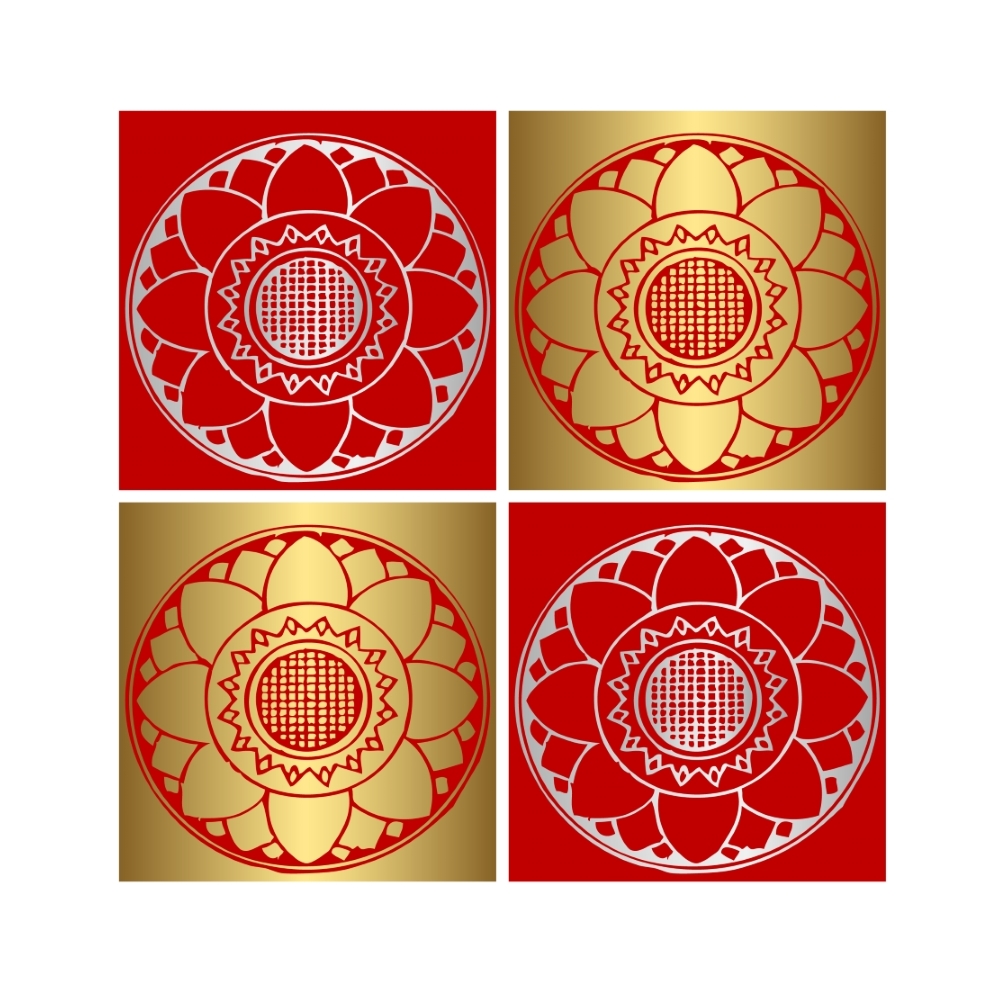 Rather than measure distance in kilometres, Sri Lankan locals refer to the time it takes to travel from one place to the next.

It is possible to drive from one coast of Sri Lanka to the other in half a day, over roads that are being improved every year.Despite the island being relatively small, it has two distinct climates. The central mountains, rising to 2,000 metres, trap the monsoon rains alternately on the west and east, so you can always find good weather somewhere on the island. And as it's only a few degrees north or the equator, winter never comes.
The island of Sri Lanka is ringed by golden sandy beaches, many of them empty of human habitation. World class resorts built adjacent to snorkelling and dive sites sit beside lagoons lined with tall coconut palms and miles of clear shallow water. Old Portuguese and Dutch churches and forts along the western and southern coasts are lasting reminders of centuries of colonial Christian rule. The fortified city of Galle in the southwest, with its huge walls and bastions, long thought to be the ancient seaport of Tarshish, is a world heritage site and the largest remaining fortress in Asia built by European occupiers. The island is filled with wildlife sanctuaries, tropical rain forests and nature reserves. The mist-filled valleys of the central highlands and the magnificent coral reefs ringing the coast make the island a nature-lover's paradise.
A small island with everchanging beauty
If the heat gets to you, within a few hours you could be upcountry in cool rural hill terrain where tea plantations stretch into the distance and tea pluckers in brightly coloured saris chatter loudly as they pick the youngest shoots from the bushes. British hill stations with colonial cottages are scattered throughout the area and estate bungalows with white liveried houseboys still bring a colonial opulence to visitors fortunate enough to visit them.
Perched on the very edge of the hill country, the Horton Plains National Park occupies a bleak stretch of high-altitude grassland. At its southern edge, an escarpment known as World End plunges dramatically to the lowlands below. A world apart from the rest of the island, it's a misty and rain-swept landscape scattered with patches of cloud forest where umbrella-shaped keena trees turn from red to orange as the seasons progress.