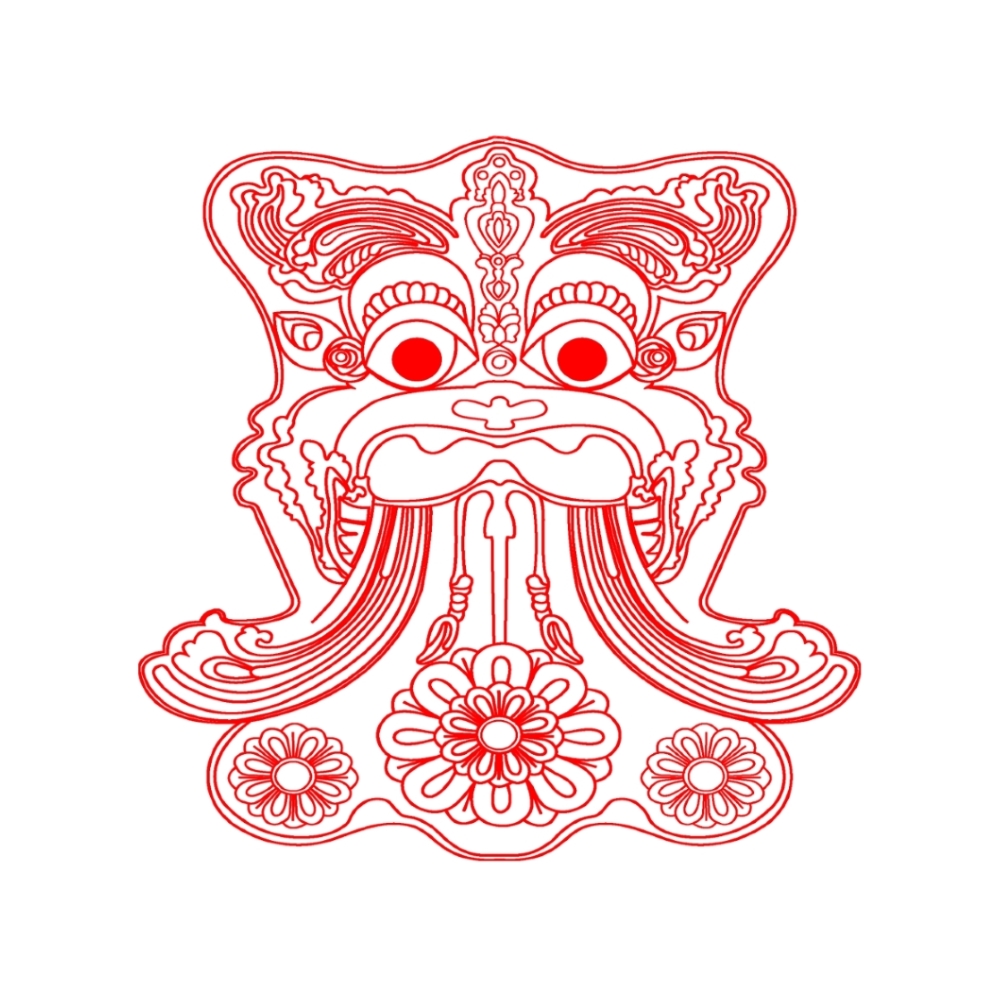 Sri Lanka is home to many religions, ethnicities and languages.

The island's location and deep harbours gave it great strategic importance from the time of the ancient Silk Road through to World War II and beyond.
The Sinhalese are the largest ethnic group. The many minorities include Tamils, Muslim Moors, Burghers, Kaffirs, Malays and the aboriginal Vedda people. According to the Pāli chronicle The Mahavamsa, the ancient period of Sri Lanka begins with the landing of Vijaya in 543 BC.  He established the kingdom of Thambapanni and was the first of many Sinhalese monarchs who ruled in total for 2359 years.
The island's medieval period began with the invasion of the Chola kingdom in 993 AD. This forced the Sinhalese ruler to flee to the southern part of the country. Descendants of different waves of immigrants from south India who settled in the north of the island today, form the largest ethnic minority, the Sri Lankan Tamils.
Before the end of the 7th century, fascinated by the scenic beauty, captivated by the traditions associated around Adam's Peak (a mountain in the central highlands where in a rock formation near the summit, which in Buddhist tradition is held to be the footprint of the Buddha, in Hindu tradition that of Shiva and in Islamic and Christian tradition that of Adam, or that of St. Thomas) and encouraged by the cordial treatment they received from the local rulers, a colony of Arab merchants had established itself on the island. Most Moors live in the western coastal areas and maintain cultural and commercial contacts with the Middle East.
The modern period of the island began with the arrival of the Portuguese, who established a fort at the port city of Colombo. The Dutch followed 150 years later, integrating into the local population and creating an ethnic group known today as the Burghers. During the Napoleonic Wars in Europe, fearing that control of the Netherlands might deliver the island to the French, the British occupied the coastal regions of Sri Lanka. They called the island Ceylon.